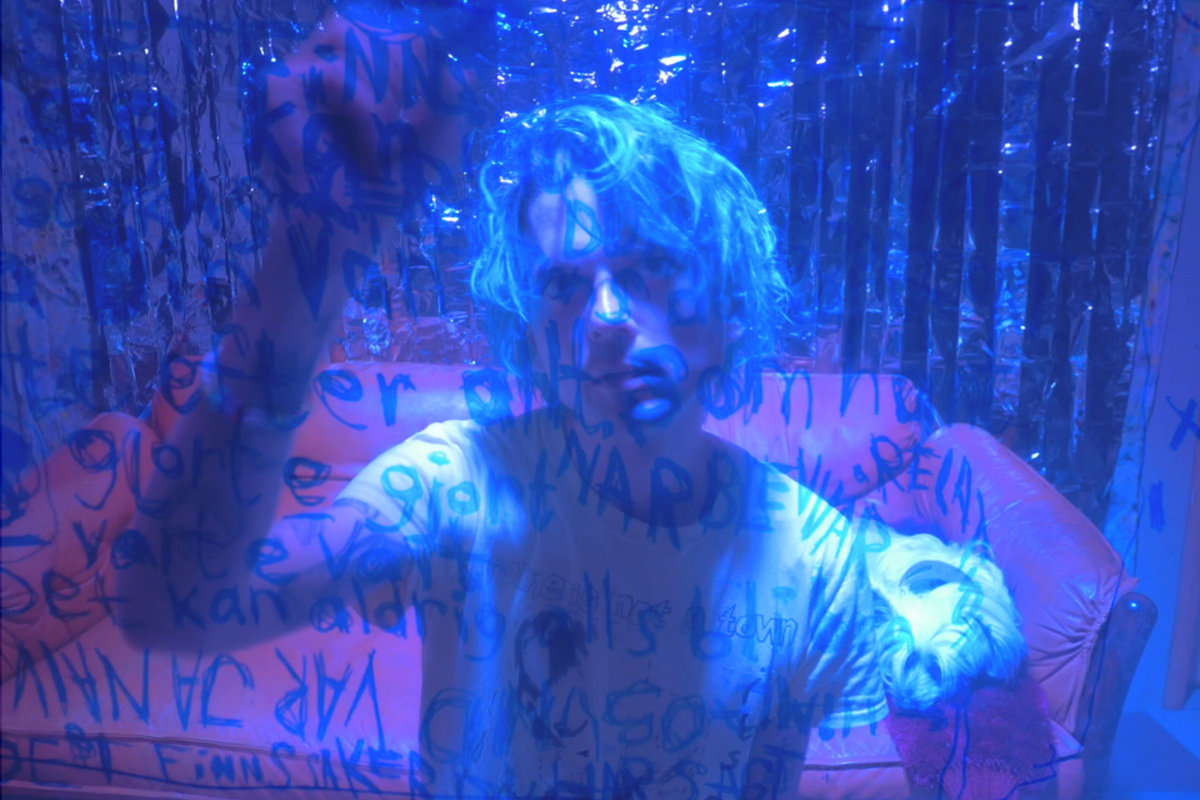 BOOKING: AXEL@ECHOTHREE.SE
LABEL: RUNDGÅNG REKORDS
With their "wall of fuzz" Malmö duo Nova Blast's dynamic live sets have a strange way of finding its way into the heart of different audiences. Whether it has been opening for internationally acclaimed lo-fi electro acts or breaking the sound barrier at punk and doom festivals, Nova Blast have stood out with their passionate music and performance making them a highly memorable live act.

After releasing what was considered the best Swedish shoegaze single of 2017 (according to HYMN), the Malmö based powerduo Nova Blast went through a turbulent time recording before having to sell most of their gear to fund their dogs medical treatment.

Left with broken hearts and homemade junkpart guitars, Nova Blast left their old label for Malmös heartbeat Rundgång Rekords where they released their self recorded 4-track debut EP "Min Vän", dedicated to their dogs Jedna and Hero.
Nova Blast are now back to stay. Stirring a buzz with their latest release and live appearences, there is no escaping the black hole.

Discography
Min Vän (EP, 2019)